BUY YOUR WOMEN'S FLIGHTS TODAY!
Our all new, all female underwear is being launched in August of this year, and we want you to be the first to try it!
We are offering $10 OFF the retail price if you pre-buy now.
Get Your Women's Flights Today!
Our all new, all female underwear is being launched and we want you to be the first to try it!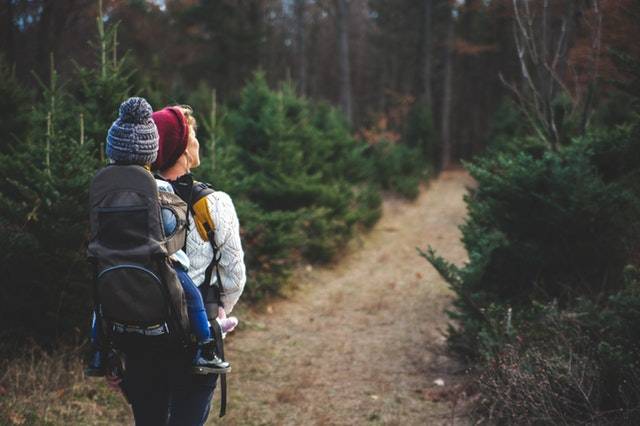 Introducing Our First Ever Female Flights!

After hundreds of requests it is finally here. Our Women's Flights are launching and we want you to have the first chance to try them out! Everything you love about our men's underwear in a perfect, new design, built for the female form.
Same Bamboo Fabric, But For Women
Finally a fresh new pair to add to your repertoire. These are perfect for those hot days where you just want to be comfortable. Our moisture wicking, fast drying bamboo underwear is your go-to product for all your lifestyle needs. Stay dry and comfortable with our eco-friendly bamboo fabric underwear for women. Better yet, take them on your next travel adventure as a lightweight alternative.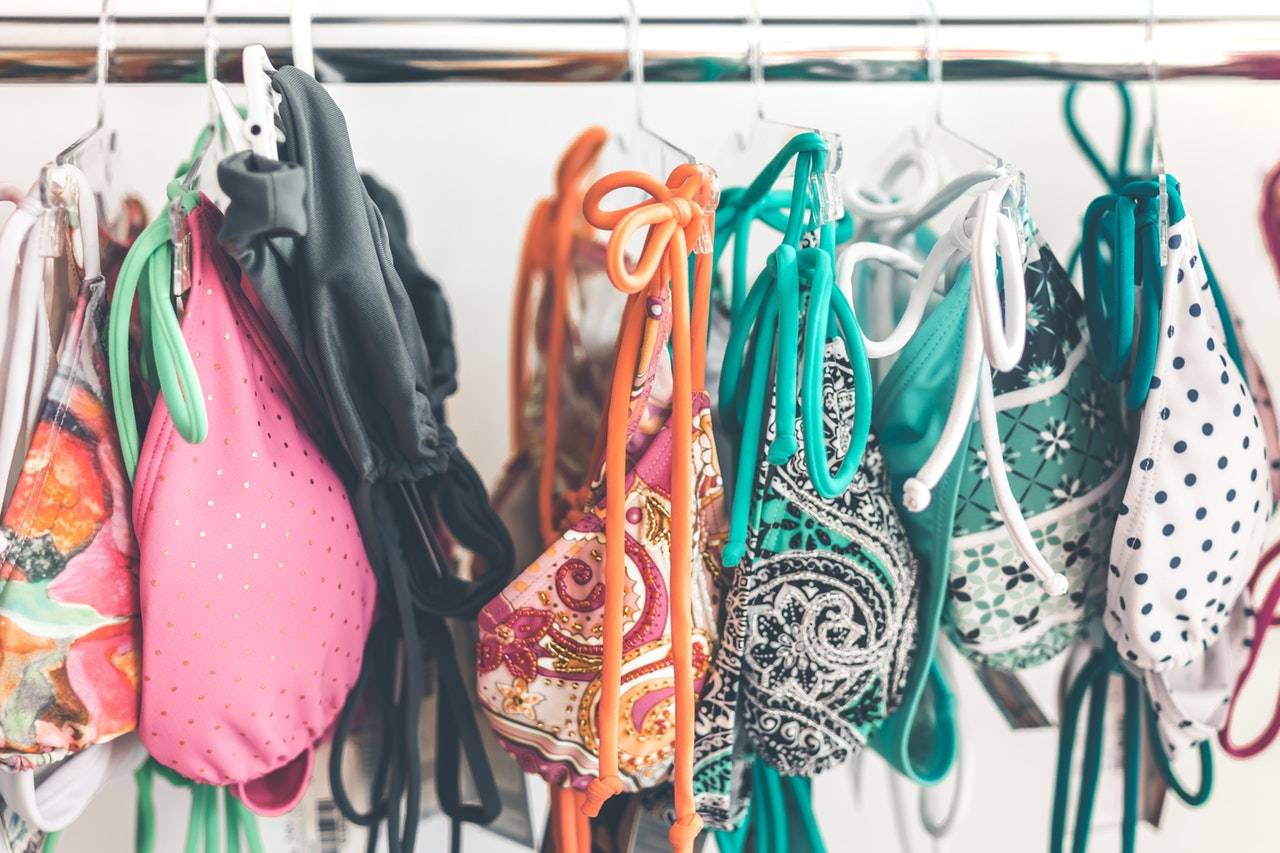 ---
---
Do you love hiking as much as we do? Well these puppies are perfect for hiking. Lightweight, and unbelievably comfy bamboo keeps you dry even on the hottest days.
Pickpocket Proof Underwear For Women
---
Traveling with a moneybelt or a purse? Think again. Our beautifully iintegrated womens security underwear keeps your belongings safe no matter where your next adventure leads you!
---
Speaking of adventures. We have designed a perfect pair of women's backpacking underwear. From lightweight and compressable design, to fit snug in your pack to moisture wicking bamboo fabric perfect for keeping odors down.
The Best Women's Travel Underwear
---
We don't want to brag but we think this perfect mix of bamboo fabric and security makes it the perfect pair of women's travel underwear.