Take The Road Less Traveled.
Ditch the Money Belt. Slip on a pair of Flights and keep your valuables safe.
BROWSE PRODUCTS
Wear Comfortable & Sustainable Fabric
Flight Underwear is made from 95% bamboo, which is an eco-friendly, sustainable fabric.
LEARN MORE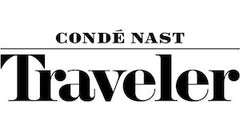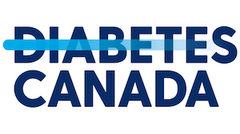 Support Type 1 Diabetes Research
$1 from every pair of Flight Underwear you purchase is donated to help Diabetes Canada find a cure for Type 1 diabetes.
LEARN MORE